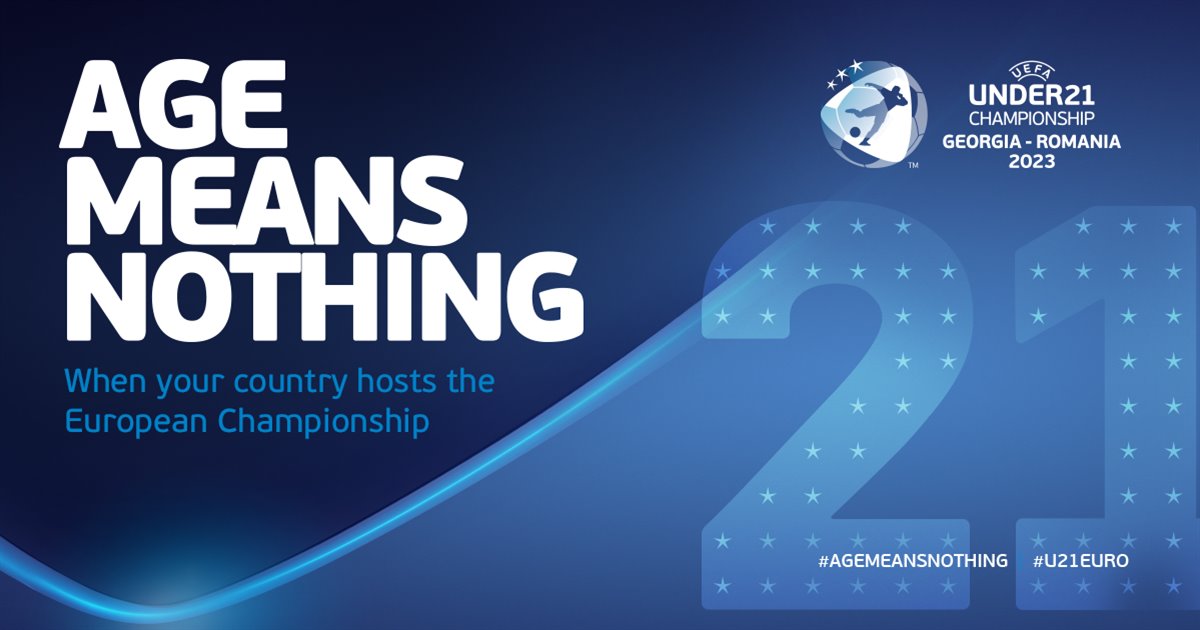 UEFA Under-21 European Championship
Description
Tickets are valid for spectators of all ages

Ticket holders under the age of 16 shall only be authorized to enter the Stadium with an accompanying adult, who will be responsible for them.
For the Rules and conditions of the tournament follow the link: https://gff.ge/under21/en/terms-and-conditions/
Please consider!
Wheelchair users can access the stadium through a separate entrance and free of charge.
To apply for a special ticket, please complete the registration form on link: https://gff.ge/under21/en/elementor-3526/, attach a scanned copy of your ID and document confirming disabled status, and select the games you wish to attend. Each wheelchair user can apply for one ticket, which also allows access to an accompanying person.
You will receive the requested tickets by email within two working days.
For additional inquiries, please contact [email protected]