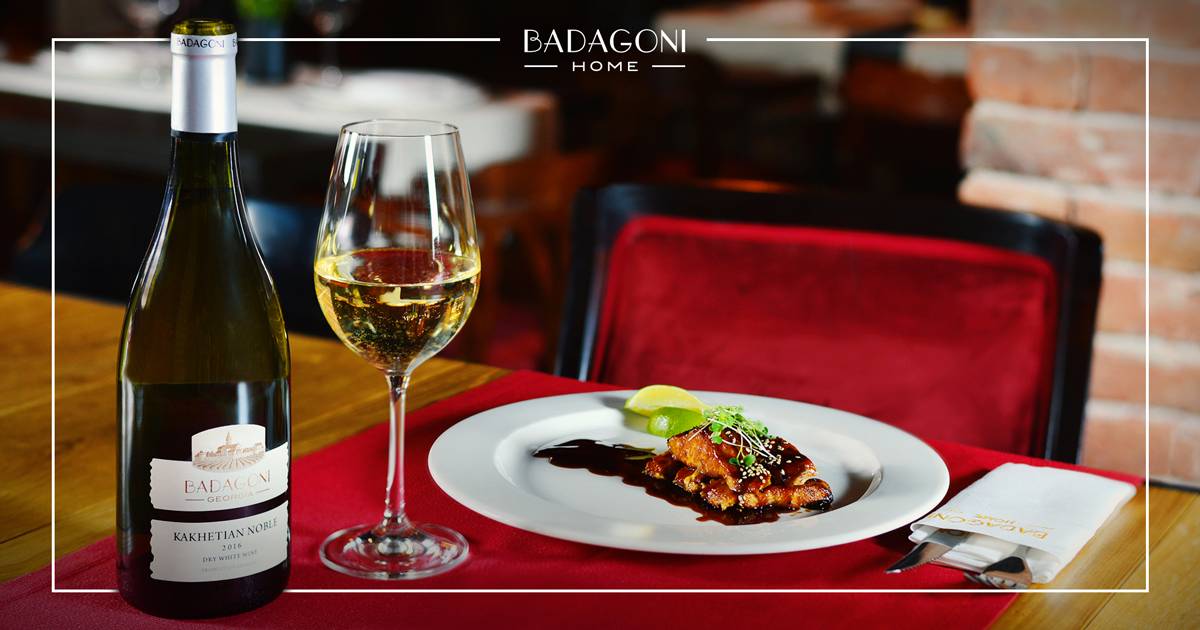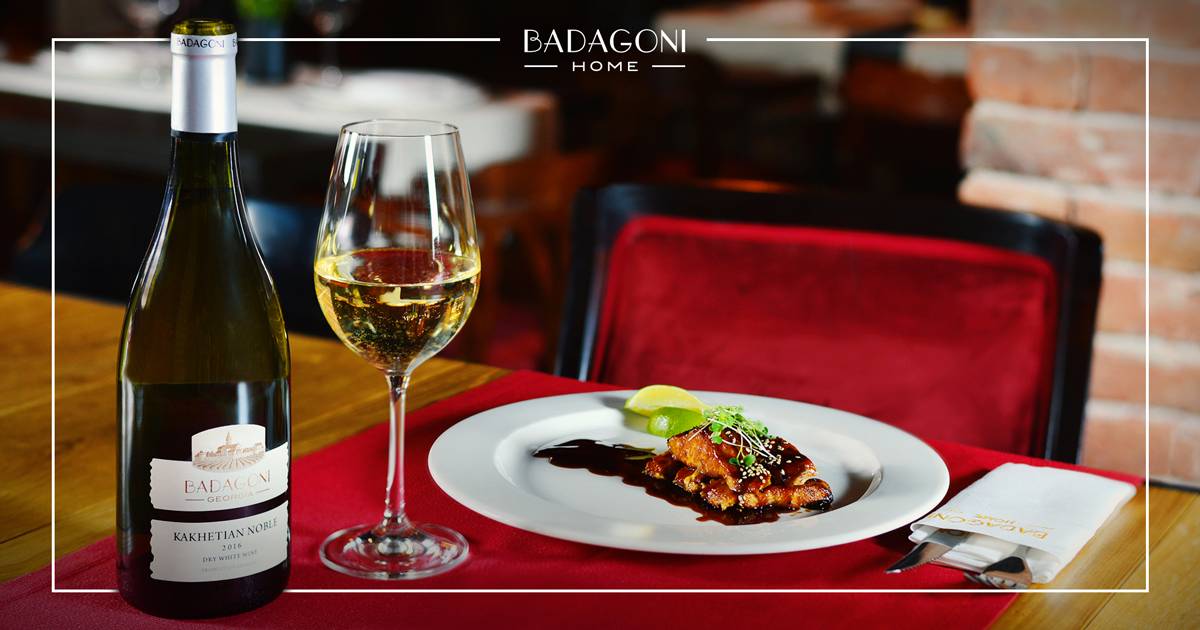 Badagoni home
აღწერა
Book a table at TKT.GE at the restaurant BADAGONI HOUSE and get a glass of wine as a gift for each guest!
Restaurant "Badagoni Home" is a unique space in Georgia, where every dish is created by the inspiration of wine. That is why only in "Badagoni Home" you can taste experimental dishes of Georgian cuisine, which is harmoniously paired with taste characteristics of various "Badagoni" wines.
The restaurant, situated in the central square of Tbilisi, has a very elegant and at the same time cozy, warm, homey atmosphere. "Badagoni Home" is an ideal space for both business meetings and friendly gatherings.
12:00 - 23:00 (სამუშაო დრო)
Freedom Square 4, Tbilisi
Copyright © 2015-2023 TNET LLC. ყველა უფლება დაცულია.