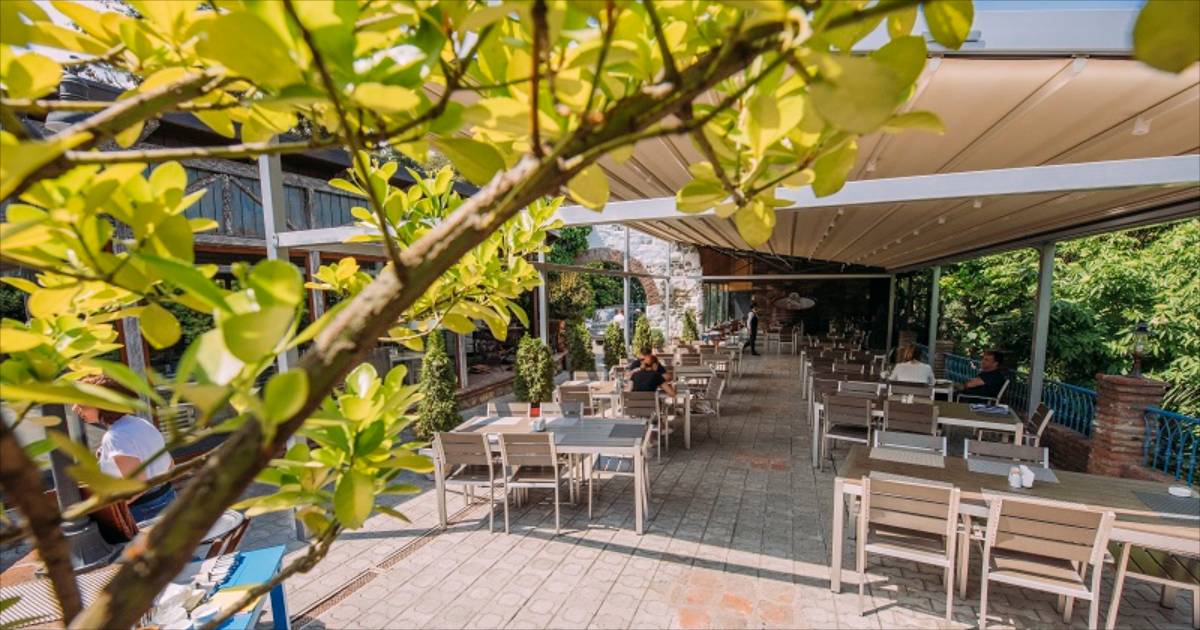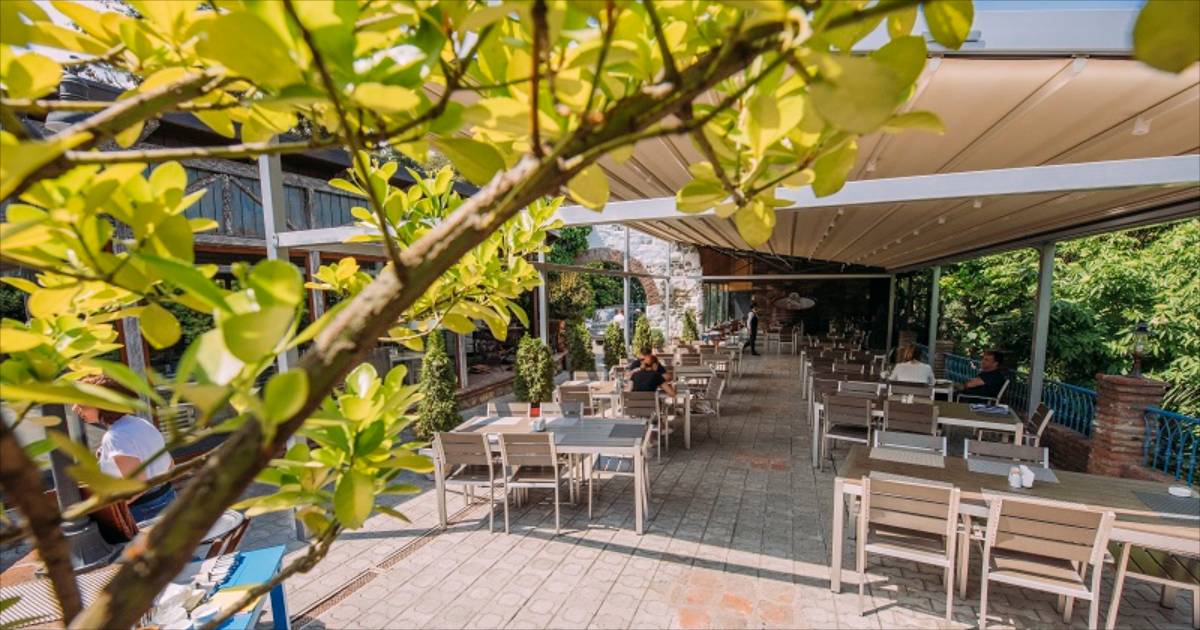 Tsiskvili in Tskneti
აღწერა
A beautiful cozy restaurant hidden in the nature with its interior/exterior will take you to the times of your childhood.
A pleasant atmosphere and wonderful environment together with the professionalism and enthusiasm of the personnel will make you leave the ever-stressed lifestyle behind and spend unforgettable time.
The Tskneti branch of Tsiskvili is located in 8 km from the center of Tbilisi and at 700-1100 m above sea level. The restaurant has a peculiar charm.
In Tskneti, you will find a delicious Georgian cuisine and dishes cooked right in front of you, as well as khachapuri baked in tone and chacha made of bread on spot.
Every day you will have an opportunity to listen to urban folklore that makes the environment unique.
10:00 - 01:00 (სამუშაო დრო)
Rustaveli str. 10, Tskneti
Copyright © 2015-2023 TNET LLC. ყველა უფლება დაცულია.