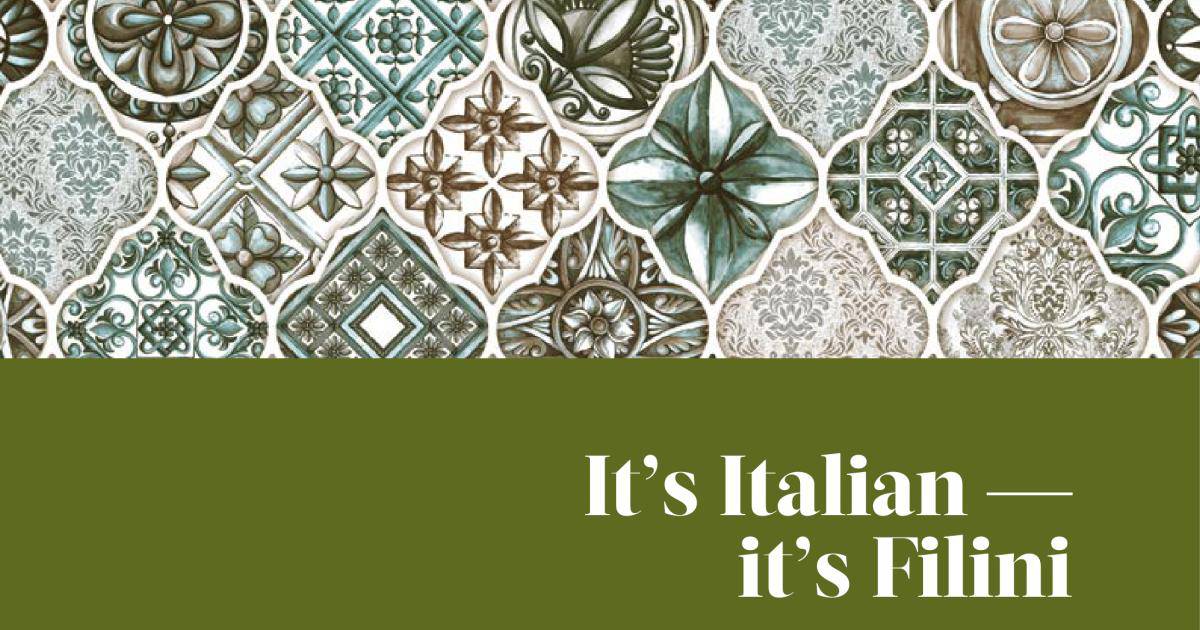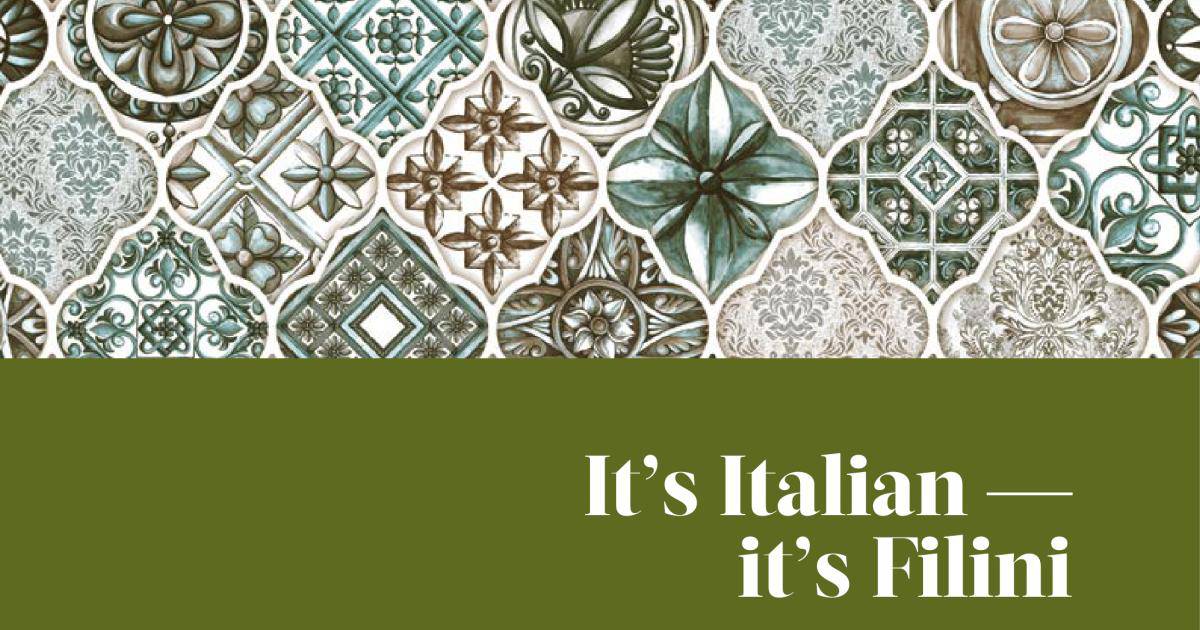 Italian restaurant Filini
აღწერა
Filini restaurant: Italian Flavours, Italian Experience
When looking for an Italian restaurant, what you really want is an authentic Italian experience, right? You want to be transported to the streets of Italy, if only for a couple of hours. Filini offers just that – and then some! Filini is a friendly, informal, and unpretentious Italian restaurant and bar concept with scrumptious food and drinks. A true Italian experience of food, wine, music, and design.
Filini style atmosphere
All the flavors and colors of Tuscany come together at Filini, our gourmet Italian restaurant serving the best cuisine from Italy. On a mission to offer comforting and joyful dishes, guests relish beautiful food in an attractive, fine dining setting complete with warm and welcoming service.
Take in the sights and sounds of the Mtkvari River from the Iveria Terrace, our seasonal outdoor restaurant. Open daily from May to October, Iveria Terrace is a popular gathering place known for its laidback atmosphere and delicious food from our chefs. Unforgettable evening live music during the weekdays and weekends creates relaxing and romantic ambiance making it the perfect way to end your day.
11:00 - 00:00 (სამუშაო დრო)
Rose Revolution Square, 1 Tbilisi
Copyright © 2015-2023 TNET LLC. ყველა უფლება დაცულია.