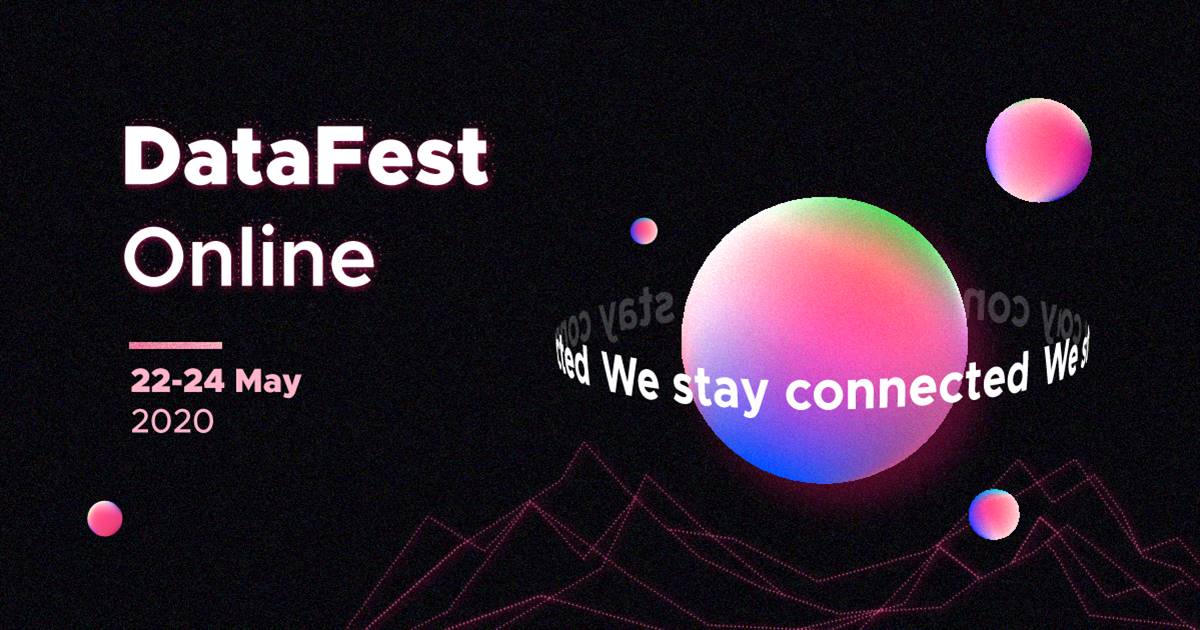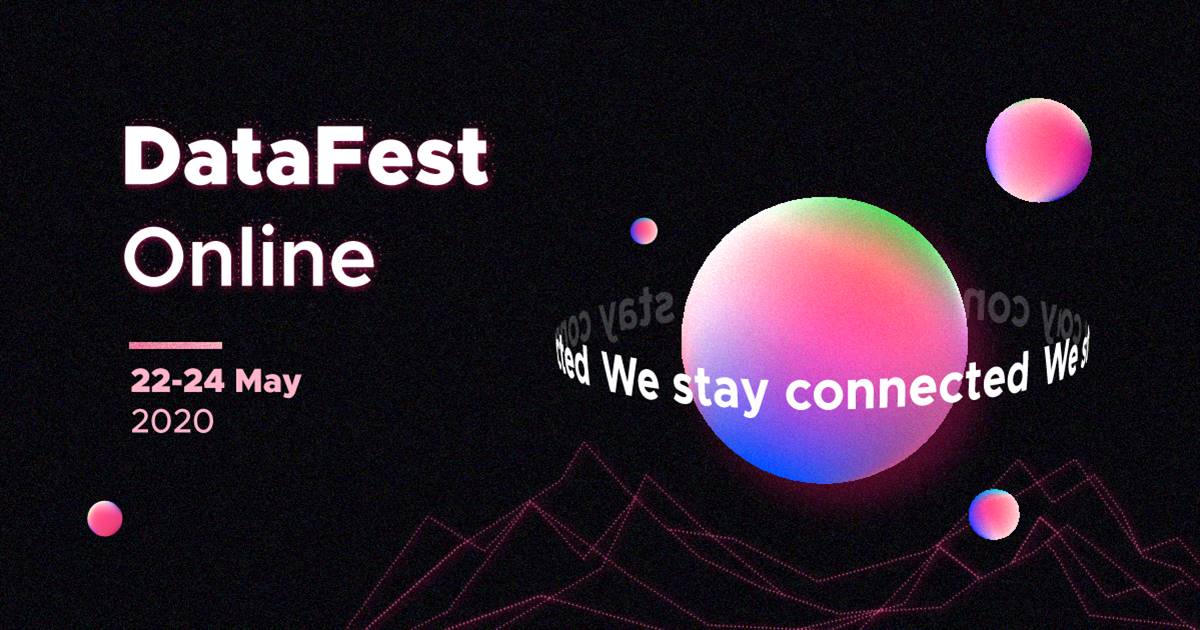 DataFest Online
Description
DataFest Online is a special digital edition of DataFest Tbilisi - an annual international conference about data, technology, and communications, bringing together the data community from Eastern Europe and Central Asia, to inspire and encourage, and to create meaningful connections.
DataFest Online will last for 3 days and will host talks (day 1), workshops (2), and datathons (day 3). Please note, that when getting your pass, indicate the email address that will be used to participate in the online event.

Day 1 Pass - 10 GEL Access to only Day 1 talks
3-day pass - 30 GEL Access to all talks, workshops, and datathons
Super pass - 150 GEL Access to all talks, workshops, datathons, exclusive virtual spaces, 50% discount on the next offline event, DataFest Tbilisi gift box.